Watch the Food We Want parade! The three slogans of this spot are the winners of the Food We Want slogan competition, they have been created by Food We Want supporters to help us in engaging people to begome critical consumers. Thank you Sue, Toni and Sonia!
The problems of world agriculture today. A vicious circle between monocultures, multinationals, finance. Find out with our animated infographic!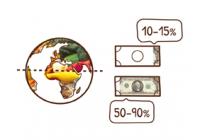 Opportunities for sustainable agriculture: biodiversity, food sovereignty, security. And the crucial role of small farmers. Find out with our animated infographic!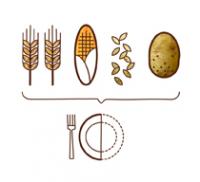 Best practices for a sustainable agriculture promoted by the Food We Want campaign. All texts are in English.
What food do you want? Check with our quiz how much you know about world's agriculture.
Tweet